​

Turn Website Visitors into Leads
Engage with real time website visitors anywhere directly from your mobile portal.
Quickly communicate with website visitors most interested in your products & services right now so you can sell more of your products & services.
Test before you buy by tapping the button
​​​​​​​in the bottom right hand corner.
HOW MUCH IS
ONE
LOST CUSTOMER WORTH?
73%
of consumers wish more businesses text them
58%
of consumers have tried to reply back to a missed call by text
74%
of consumers said they prefer to talk to a real person versus a chatbot
Three Steps to Your Next Customer!
1. INSTALL A WIDGET
A piece of code is added to your website encouraging visitors to reach out to you via call or text messages.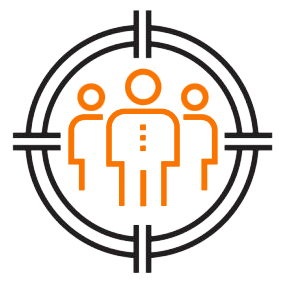 2. VISITOR ENTERS PHONE #
The visitor enters their mobile number and connects directly with your representative and the communication is tracked.
3. CONNECT WITH VISITOR
You are immediately notified of the lead and you can chat with them via call or text message from a private number.
DON'T TAKE OUR WORD FOR IT
SEE WHAT OUR CUSTOMERS ARE SAYING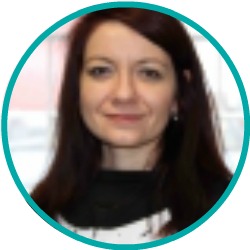 Martina Borosova
Manager - CAN
CAN have worked with Adodo for over 8 years and have benefited from a great service for a very good price. We'd highly recommend Adodo to everyone.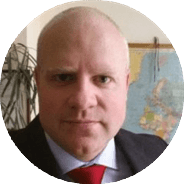 Mark Shraga
CEO - New Star Networks
In a highly competitive market where customers are largely treated as numbers, Tim has carved a niche in making the experience highly personalised and fresh for his clients. I wouldn't hesitate to recommend Tim to end users for system solutions or to vendors hoping to build strong cross sale opportunities and healthy brand recognition.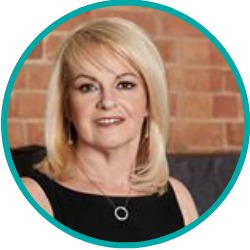 Claire Bicknell
Founder - Catena Network
The help I've received from Adodo has been invaluable in helping me understand the facets of Social Media Marketing and the importance of managing the online reputation of my company - this has helped me engage further with businesses that utilise our services and to further improve our service offering.